As we move to different COVID-19 protection frameworks in NZ, we constantly need to adapt our procedures at Vivian Medical Centre.
To enable us to provide safe healthcare to all patients during the COVID outbreak our reception team will have to ask more questions than normal at the time of booking.
We will need to:
Enquire if you have any symptoms which could be COVID related,
Check if you have been in a potential location of interest,
Check whether you are vaccinated and whether you are able to wear a mask during a face to face appointment,
Check the vaccination status and ability to wear a mask of any support persons joining you for your appointment.
All patients, irrespective of the answers to the above, will receive the same level of care.
The responses enable everyone to be seen in the right place at the right time to reduce the risk of community spread within the practice.
We appreciate your patience and understanding during this difficult period.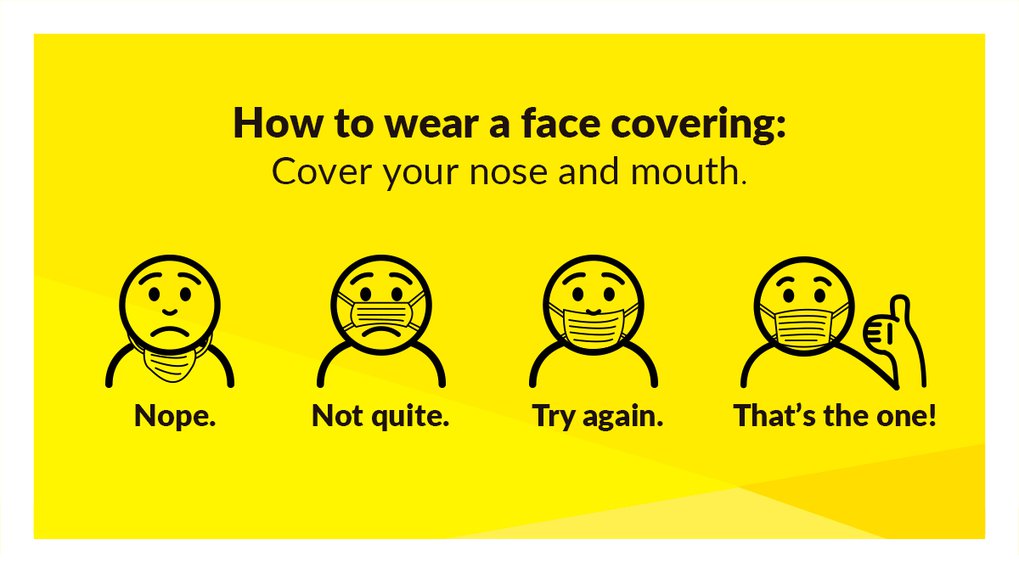 Please note:  VMC is a swabbing Centre for our own patients.
Please visit www.tdhb.org.nz/covid19/public.shtml  for more information on COVID-19 health & testing advice.
All prescriptions will be sent directly to the pharmacy of your choice, no scripts to be collected in person.
Other useful websites are:
Ministry of Health www.health.govt.nz
Unite Against COVID www.covid19.govt.nz
You can call Healthline on  0800 358 5453 anytime